Optimize time, resources and budgets to be trained and equipped to deliver the best security and surveillance services using the most up-to-date and future-proof equipment and software.
See how different technologies can be combined to create extra security and surveillance applications, further optimizing budgets and business plans for working with Viseum long term.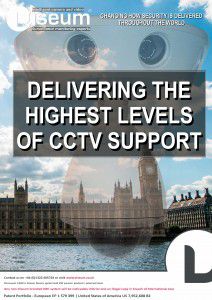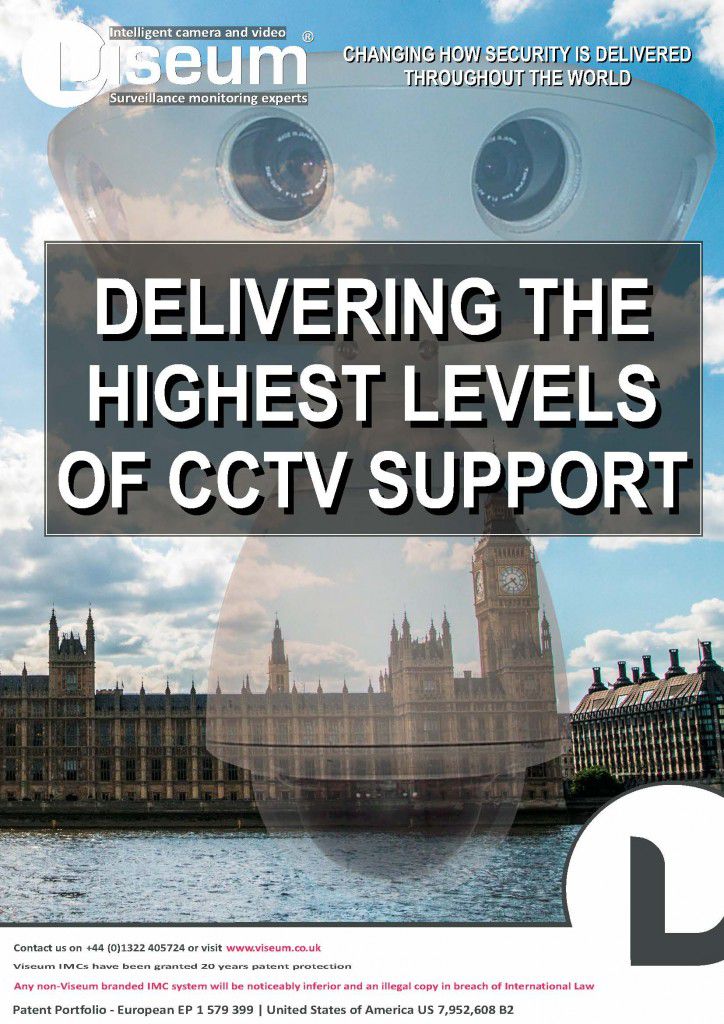 The Viseum Brand is commonly known for introducing the world's most advanced CCTV Technologies as trusted plug-and-play solutions. This programme shows the practicalities and economics of bringing the world's highest value disruptive technologies to market. It optimizes the many levels of CCTV Technology complexity and advanced technical and management training, to ensure that our customers are not overwhelmed at the beginning with too many new technologies. It is the most practical and effective way of helping you deliver the strongest security success in the fastest possible time.

Downloads for CCTV Technology Introduction: