SafestCities™ security and traffic management from Viseum®
Safe City is an initiative optimizing the performance of all public services, making a city safe. Human-centred decision support helps deliver a city's routine and emergency security services. These constantly evolve using event logistics, detailed experiences and results. Such big data proves invaluable, optimizing costs and procedures to make a city safer from each lesson learned.
Places, where many people gather, are targets for crime, disorder and mass killings. These areas have always been the most technically problematic to deliver security. The Viseum UK Group is leading the security industry by introducing cutting-edge technologies as trusted plug-and-play solutions. With the technical performance and reliability of our security solutions, we produce the most effective city security and surveillance to protect citizens and visitors to towns and cities.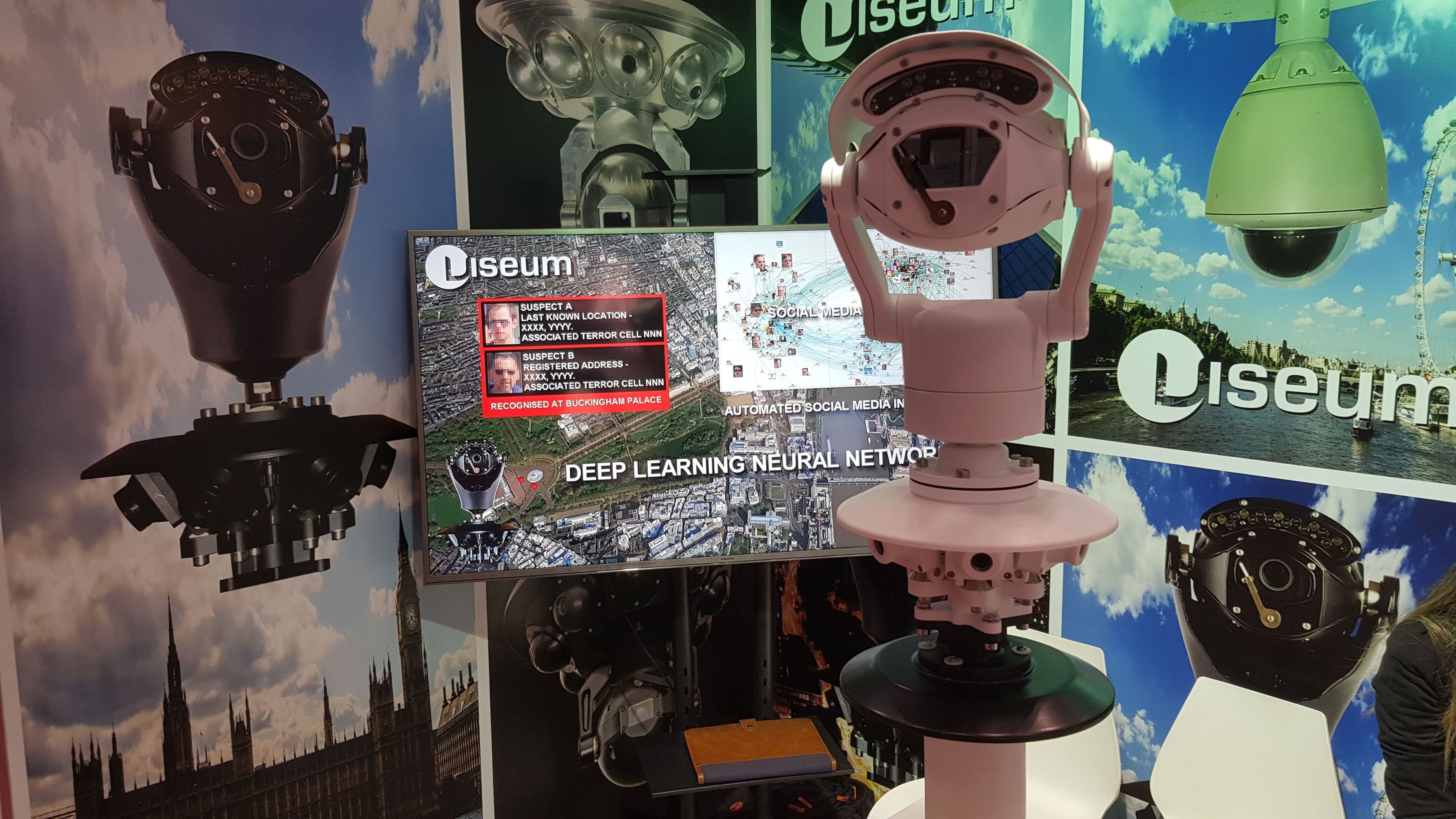 Viseum UK is managing an increasing number of Safe City projects throughout the world. Our delivery processes have been optimized to run in parallel with the design of your city's security. Also, the delivery of your initial order and your security infrastructure's initial training and integration. The first installations will deliver security for the city's highest-risk areas (pedestrian crime and traffic safety hotspots), where the capabilities, benefits and operational processes of Viseum solutions will be understood. Your CCTV training and pilot installation process can also be completed in synchronisation with your agreed citywide deployment schedule.
Completely Automated Safe City Security, Face Recognition Video Analytics and Social Media Investigations.
Face Recognition Camera & Software using Social Media Investigations - Anti-Terror CCTV Training
National Security and Safe City Presentation
Unique Safe City funding option
Viseum UK has evolved a unique way of funding Safe Cities. This uses the world's only fully automated and multitasking CCTV security and surveillance cameras, with holistic benefits that governments and local authorities endorse for others to fund:
Some communities contribute through traffic fines and benefit from enhanced city security.
Some subscribe to the feel-good factor of city security and benefit from safer roads.
Popular Information for Viseum Safe City: