UNFORTUNATELY, CORONAVIRUS SOCIAL DISTANCING MEASURES HAVE CLOSED SOME OF OUR CALL CENTRES. VISEUM'S COMMUNICATIONS FORM BELOW PUTS YOU DIRECTLY IN TOUCH WITH THE MOST SUITABLE VISEUM TEAMS OR REPRESENTATIVES.
UK Head Office and UK Sales 
Turnberry House, 1404-1410 High Road, Whetstone, London, N20 9BH. United Kingdom.
Viseum International Limited
2nd Floor, Unicorn House, Station Close, Potters Bar, Hertfordshire, EN6 1TL. United Kingdom.
Corporate, Government, Police and Military Sales: sales@viseum.co.uk
The Viseum UK Group uses the world's most advanced communications services so that we can be at your service all year round. If you are in your office, on the move, or even at home, and at any time have an emergency, an idea or a question, then please contact us using the form below.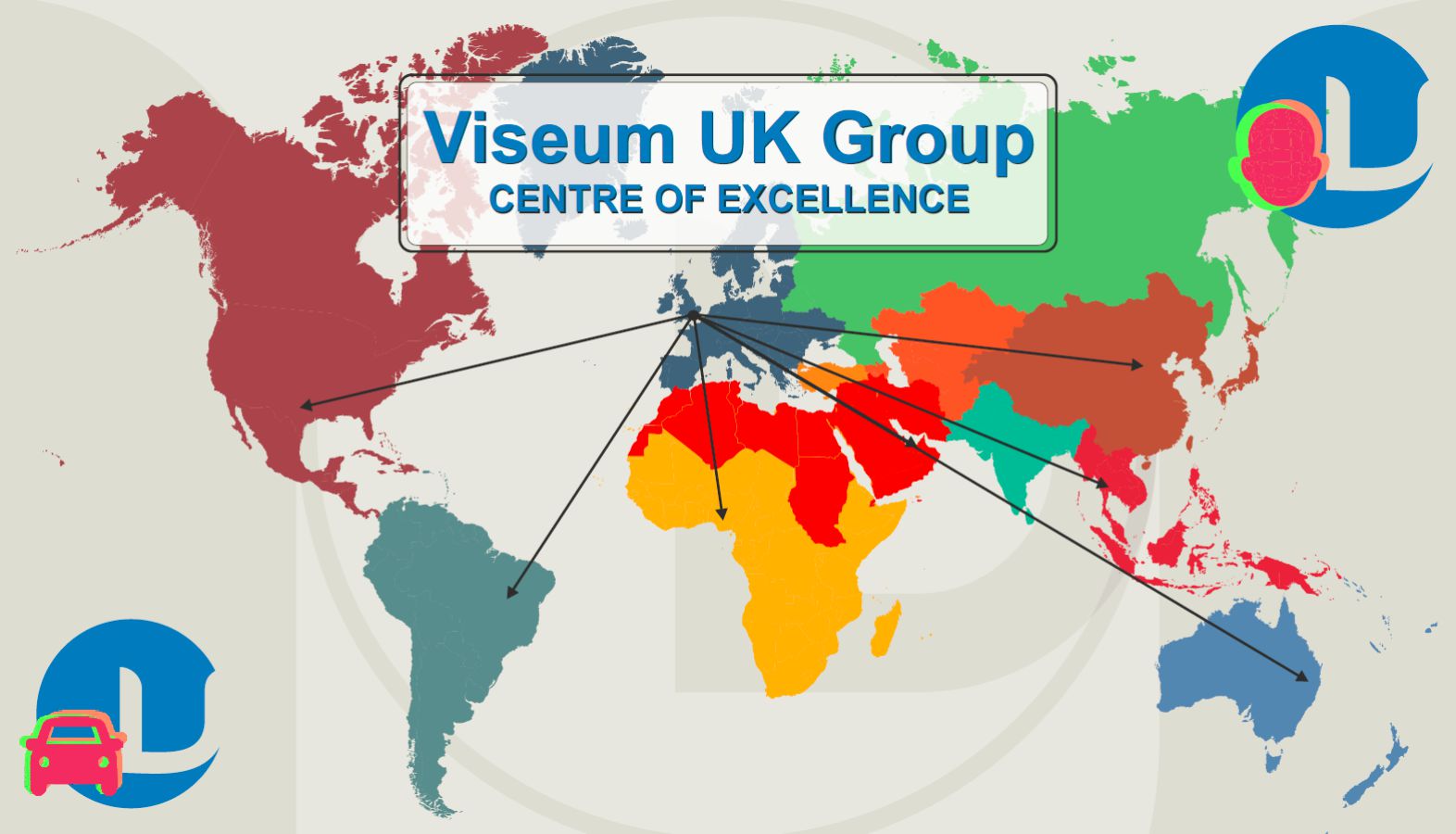 Viseum represents many privately owned company's operating under the brand name Viseum UK Group.