Remain ahead of terrorists and other criminals with Viseum's Continuous Innovation Programme for the highest levels of security and surveillance.
Endorsed by Metropolitan Police Force
"Their vision in wanting to improve an already great product and service is astonishing. Their support team often ask us how the system could be improved for users. I am equally impressed that Viseum not only listens to comments but is always willing to take on board those suggestions and implement them."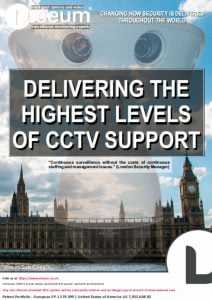 Terrorists, insurgents and other criminals employ expert technologists and innovators. Viseum remains ahead by continuing to innovate further. We learn more about our customers' security threats, how they operate against these threats and how they would like to improve each operation. Our Continuous Innovation Programme is an important part of Viseum Product Solutions and each of our customers' security successes.
Innovation Service
Thank you to all our customers helping us make our best-of-breed Product Solutions even better. This service is available to potential, new and existing Viseum customers internationally. Please contact your Viseum representative for details on how to benefit from this service. You can also register your interest in this service via email [email protected] quoting the name of your Viseum sales representative.
Viseum Support Infrastructure
Popular Information for our Continuous Innovation Programme:
Popular Downloads for our Continuous Innovation Programme: