Solving the Problem of Construction Site Security
The only Construction Site Security Camera to automatically detect multiple incidents from close to long range in all directions at the same time. It operates completely automatically controlling a moving camera to follow the required action and confirm incidents. With high-quality close-up video evidence of even before the alarm is raised, it automatically reports incidents for rapid response and investigations.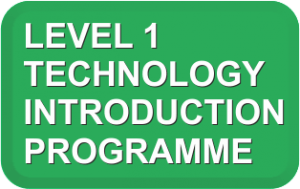 The visual appearance of this construction site security camera operating automatically protecting all surroundings, displays to would-be criminals that the entire construction site is constantly watched by many surveillance experts. 
Greater surveillance coverage from fewer CCTV cameras.
More close-up evidence captured automatically.
Delivering the best security for the highest deterrent.
Today's Construction Site Security Challenges
It is crucial to collect high-quality close-up video evidence of when, where and how the security of a construction site is breached causing considerable loss and criminal damage. Until the availability of Viseum security solutions, this could only be delivered on rare occasions, because in reality criminals commit the offence within just a few carefully planned seconds, already damaging the construction site and making their escape with stolen goods. Trying to retrieve crucial evidence before Viseum often proved futile because the incident did not occur close up to the CCTV camera, or was missed completely because the Pan, Tilt and Zoom camera (PTZ Camera) was pointing the wrong way.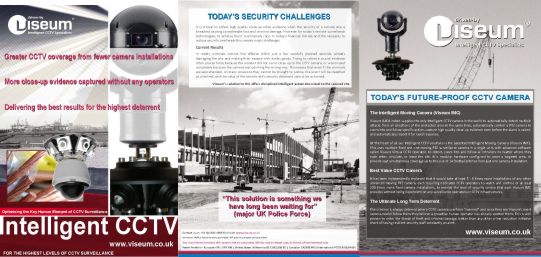 Before the availability of Viseum security solutions, the only method to increase security for a remote site is to increase the number of guards patrolling the length and breadth of the site. However even if the criminals are apprehended, on many occasions the lack of CCTV evidence means they cannot be brought to justice.
Construction Site Security Cameras

This narrated presentation shows how it is impossible for anyone to identify a weak point of a construction site perimeter that Viseum construction site security cameras are protecting.

This narrated presentation shows Viseum's Rapid Deployment CCTV Trailer. Fully operational within moments for immediate vast coverage.