Rapid Deployment CCTV
A single rapid deployment CCTV trailer and mobile surveillance tower with immediate vast
360° panoramic coverage for effective temporary outdoor surveillance
Known as the solution to the problem of open space security, the Viseum Intelligent Moving Camera (Viseum IMC) is commonly known as a virtual guard, a virtual operator and a virtual gigapixel camera and significantly out-performs the industry's leading megapixel cameras.
Click to see how Viseum UK sponsored the Olympics security
for London's River Thames Olympic torch relay
Rapid Deployment CCTV Trailer / Mobile CCTV Tower
for Temporary 360 CCTV Coverage


Viseum's rapid deployment CCTV (mobile surveillance tower) intelligent surveillance system can be easily moved from one location to the next and becomes fully operational within moments to provide temporary surveillance. Each intelligent surveillance trailer produces more court quality identification evidence than a minimum of 200 installed standard high resolution fixed cameras and is proven to outperform at least 5 to 6 of any other advanced PTZ camera installation – and without the need for any surveillance infrastructure.
Rapid deployment CCTV tower / mobile surveillance CCTV tower endorsed
by major UK Police Force as their temporary CCTV surveillance of choice.

Download these videos – Rapid Deployment CCTV Trailer – Mobile surveillance Tower
Using the best in class intelligent PTZ camera array, security organisations are proven to be significantly more productive. A recent endorsement shows that a single surveillance operator using just 4 Viseum rapid deployment security cameras produced more results, more easily and more quickly, than more operators using at least 20 of any other advanced pan tilt zoom camera deployment.
Known as portable surveillance, surveillance tower, mobile surveillance tower, temporary CCTV, or rapid deployment surveillance trailer, the Viseum system is ideal for short-term events, or other temporary deployment security (for example, construction site security). The best value for money for reducing, or even eliminating crime, as well as freeing up staffing resources to focus on other security issues. This results in the reduction, or even the elimination, of security deployment management and cost headaches.
Rapid Deployment CCTV Trailer
for Remote Site Security

Before  the availability of Viseum's rapid  deployment CCTV and intelligent surveillance trailer, the costs related to other technical solution to today's typical surveillance really precluded the provision of any protection for the majority of temporary events, crime hot spots, and many other environments which would benefit from rapid deployment security. This particular Viseum trailer has overcome all technical and financial constraints to provide effective surveillance even for the most challenging environments. Indeed, Viseum's security cameras are all that's needed for security.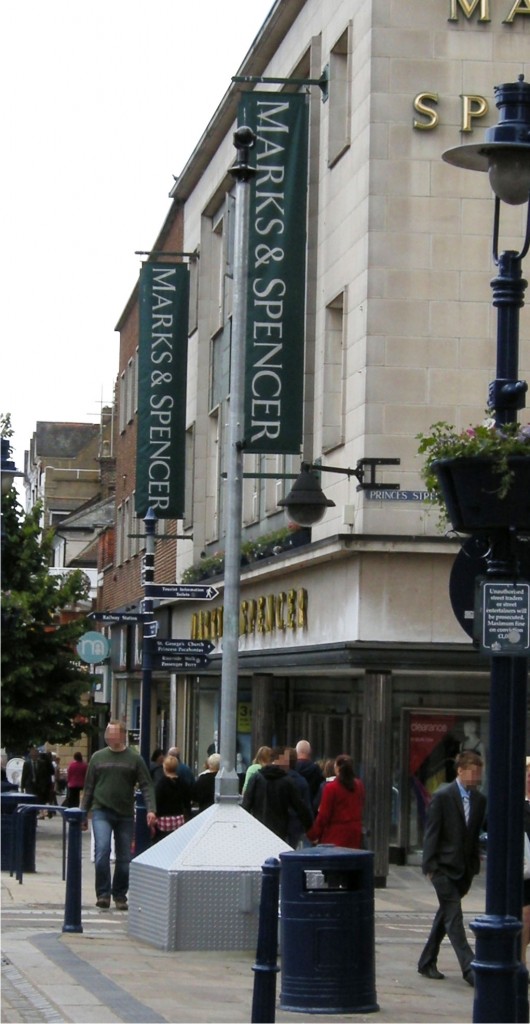 Viseum's unique benefits presentation»