CCTV ROI Business Case
Viseum provides a compelling business case to help its customers secure their budgets for their security projects and ongoing purchase. As an example using Viseum's flagship Product Solution – it would take 6 x constantly manned next best PTZ camera installations to monitor the same area as 1 x Viseum IMC. Viseum will deliver better results automatically costing significantly less capex and at least 6 x less opex each year.
Governments' Public Safety Held To Account After terrorist attacks, large amounts of extra money ...

Learn More »
Ease of Procurement
As this solution is internationally patented, and therefore only one source of supply, Viseum customers do not need to tender their security projects, therefore also benefiting by saving significant time, resources and funds during procurement tendering.
Direct Operational Safe City Savings
How Viseum Intelligent CCTV Saves Money Operational Safe City savings for existing Council CCTV ...

Learn More »
Viseum Intelligent CCTV Savings Operational Safe City savings for existing and expanding Police Temporary ...

Learn More »
> See Viseum CCTV Performance Statistics <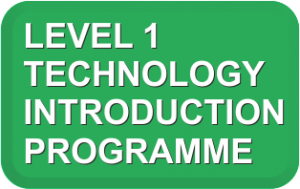 The appearance of the Viseum IMC Panoramic Security Camera operating automatically protecting all surroundings, displays to would-be criminals that the entire site is constantly watched by many surveillance experts.  It is the only CCTV camera to automatically detect multiple incidents, and recognize faces and vehicle number plates, from short range to long range and in all directions at the same time.
Viseum CCTV Camera Installation The Viseum Brand is well known for introducing cutting-edge technologies as trusted ...

Learn More »
"The best CCTV performance we have tested." Publicised installations of Viseum's Safe City CCTV ...

Learn More »