A security industry shake-up with atrocities that could have been avoided
Viseum UK leads a report, strongly reflecting today's security climate, and issued only a short time after the company's announcement of its role for the international Safe Cities Initiative, shows that the world is now preparing for security risks that were previously assumed "would never affect us". Following the many atrocities in recent global news, governments now have to accept "this could happen anywhere at any time".
This change in strategic planning is what Viseum UK has been preparing for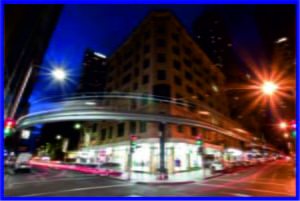 since as far back as 2002. Put simply, its founder knew that procuring the cheapest CCTV cameras, and installing them in as many places as possible, simply didn't work. This strategy did in fact make things worse and has been proven to be severely flawed, because too many standard CCTV cameras need too many skilled people to watch and use them all, but too many criminals already know this and will disregard them. Viseum UK's business mission was set out to make us all aware of these undeniable facts:
The security of an estate is usually an afterthought for the vast majority of the world's construction projects. The budget for security is rarely planned and the main contractor is usually left with the burden of installing the cheapest security products.
To meet these budgetary constraints, the vast majority of CCTV cameras in operation throughout the world today are of poor quality and have been built to inadequate standards.