Gated Communities CCTV Security Service
The only Gated Communities CCTV Camera to automatically detect multiple incidents from close to long range in all directions at the same time. It operates completely automatically controlling a moving camera to follow the required action and confirm incidents. With high quality close-up video evidence of even before the alarm is raised, it automatically reports incidents for rapid response and investigations.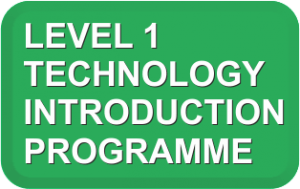 The visual appearance of this gated community CCTV camera constantly protecting all surroundings, displays to would-be criminals that the entire community is constantly watched by many surveillance experts. 
Gated Communities are an ideal security market for Viseum to dominate because no other technology can deliver such a high security non-privacy infringing CCTV service.

New Multi-Billion Dollar Intelligent CCTV Market Imagine being completely protected by a "virtual guard" where you ...

Learn More »
Safer Communities Security Phenomenon… "A self-funded and organically grown security service that helps its investors ...

Learn More »
Town Centre Regeneration CCTV Camera Catches Criminals Red-Handed Criminals are learning fast that there is ...

Learn More »
Community Regeneration Safe City CCTV Technology Major UK Police Authority Community Regeneration 2009 London Police  CCTV ...

Learn More »