Olympics CCTV London
Olympics CCTV Security was a Security Triumph..
Olympics Park Construction
Viseum Intelligent CCTV Trailer's where used as a virtual fence to protect the construction of London's Olympics Park. Our Security and Surveillance Products Solutions meet quality compliance for this event. Viseum UK intelligent CCTV solutions receive many public body endorsements for delivering reassuring security to all, from the general public to the most important people and assets throughout the world.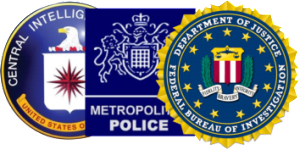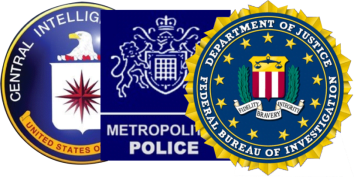 Olympics Torch Relay -Viseum UK also sponsored the Olympics CCTV security for London's River Thames Olympic Torch Relay. Olympics CCTV for the London Olympics Torch Relay event demanded effective 360 security & surveillance camera coverage, but lacked the necessary communications and power infrastructure to support conventional CCTV. Our Rapid Deployment CCTV Surveillance System was the perfect solution.
 > Download London Olympics Torch Relay TV Video <
"The risk and potential adverse impact of any mishandled incident was simply too high. This made Viseum the only security solution we could trust" (London Olympics CCTV Event Security Manager).
Your First Intelligent CCTV Installations The Viseum Brand is well known internationally for introducing cutting-edge technologies as ...

Learn More »
Redeployable CCTV Security System Operates completely automatically identifying and following incidents close-up automatically. Built with and ...

Learn More »
Rapid Deployment Intelligent CCTV Single Rapid Deployment CCTV surveillance for immediate Vast 360° Panoramic Security ...

Learn More »