High Demand for Viseum at IFSEC Saudi Arabia
G4S Saudi Arabia "Viseum is a product that we talk about daily to our customers".
This is a quote from almajalG4S Chief Commercial Officer, following excellent success with Viseum Panoramic Security Cameras and Viseum representatives supporting the G4S exhibition stand for IFSEC in Riyadh Saudi Arabia.

This is the Viseum Brand on Display in Saudi Arabia's Largest Security Exhibition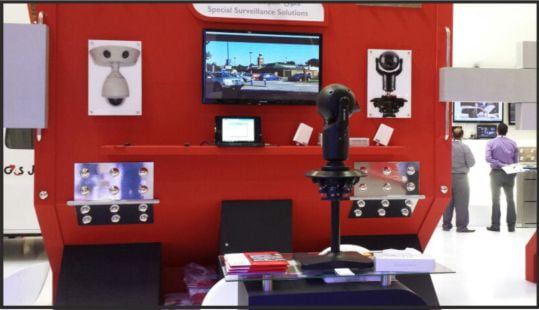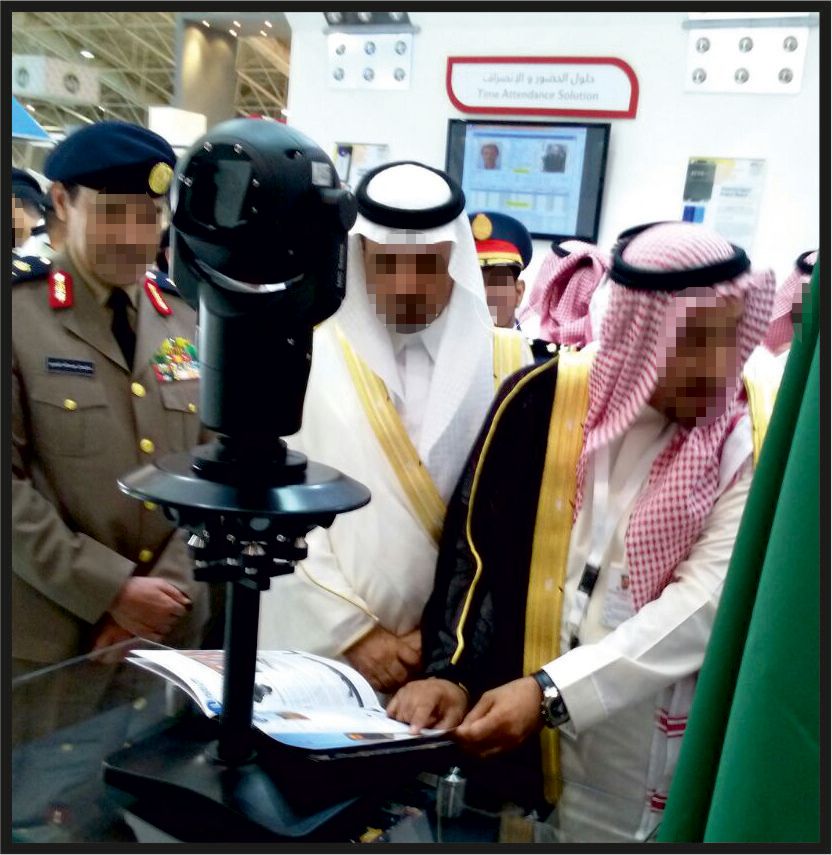 As a result of the exposure to the Saudi Arabian market at this event, Viseum is now supporting many military, government and police security experts as well as many wealthy VIP's.