Perimeter CCTV Surveillance
Perimeter CCTV Surveillance and Security Systems
Early warning intruder detection out to 630 metres beyond the perimeter
The only Perimeter CCTV Camera to automatically detect multiple incidents from close to long range in all directions at the same time. It operates completely automatically controlling a moving camera to prevent perimeter breach. With high quality close-up video evidence of even before the alarm is raised, it automatically reports incidents for rapid response and investigations.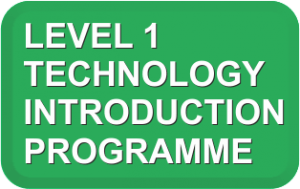 The visual appearance of this perimeter CCTV camera operating automatically protecting all surroundings, displays to would-be criminals the entire perimeter is constantly watched by many surveillance experts. 
The Viseum best-of-breed perimeter CCTV security system reports ID images of potential intruders automatically when they approach the fence line (out to 135 metres optical and 630 metres thermal). This early warning perimeter CCTV camera detection system is used as a primary warning and key deterrent, and can also be used as an advanced backup/dual detection system.
Viseum IMC Panoramic Security Cameras are known as the trusted solution to the problem of wide-area CCTV security. Our Perimeter CCTV Surveillance systems offer the strongest perimeter security detection system available. We have developed and fully digitally integrated our thermal and optical Panoramic Security Cameras, and our leading radar surveillance system into the security industry's most advanced PID (perimeter intrusion detection) systems.
> Viseum UK's Optical CCTV design for perimeter and circulation security <
Viseum's Border Security The only Border Security Camera to automatically detect multiple incidents from close ...

Learn More »

Perimeter CCTV Breach – Viseum iVOS F3 Find, Fix and Follow
Early prototypes know as 'Tag and Track' Systems
If an intruder breaches anywhere along a secure remote site's PID fence line they are automatically identified using Viseum UK's Intelligent Moving Camera Panoramic Security Cameras, their image is tagged and they are then followed throughout the site. No matter where they circulate even amongst other people, or temporarily disappear between non-overlapping camera views, Viseum UK's tag and track system re-identifies and locates them, as necessary. See our face recognition software.
Perimeter CCTV security cameras and integrated fencing systems
For the most effective and efficient perimeter CCTV detection system our fencing has built-in Viseum IMC Panoramic Security Cameras. This supports the practicalities of installation and maintenance, whilst optimising operational performance to give the highest levels of perimeter intruder detection security for critical infrastructure, such as airports, and power stations.
The problem: today's Perimeter CCTV Surveillance challenges
In today's global security climate there's a real need to combat the perimeter security threats that can occur to critical infrastructure and achieve this whilst reducing associated running costs. Trying to collect suitable Perimeter CCTV Surveillance images of incidents where a perimeter security breach has occurred, causing loss and criminal damage, has often proved futile because the incident did not occur close up to the camera, or was missed completely because the camera was pointing the wrong way.
The solution: today's future-proof Perimeter CCTV Surveillance security
Viseum UK supplies the only intelligent monitoring Perimeter CCTV Surveillance camera in the world to automatically detect multiple attacks in all directions of a protected area at the same time from a range of 135 metres optical and 630 metres thermal. Only Viseum's Perimeter CCTV Surveillance can automatically control a PTZ camera to zoom into and confirm the incident, then follow the required action, as well as capturing high quality close-up evidence of any intruder(s) – even before the alarm is raised – and then, still automatically, report all this for rapid response.

Best value perimeter CCTV security camera and most effective long-term deterrent
Criminals are always deterred where cameras perform as if 'manned' and once they see Viseum UK's overt perimeter CCTV camera model follow them they then believe a proactive human operator has already spotted them. This is well-proven to deter the threat of theft and criminal damage better than any other crime reduction initiative short of having resident security staff constantly on alert.
The best Perimeter CCTV surveillance security service
The most advanced Perimeter CCTV Surveillance security camera in the world, working hand-in-hand with leading remote monitoring services, produces the fastest and most accurate, complete end-to-end security service. Viseum UK's intelligent CCTV camera provides a level of constantly vigilant surveillance 24/7/365 on a protected site. Uniquely, it can produce close-up video of the perimeter security breach at the same time as the initial alert is reported to the remote monitoring service. This means that the incident can be reported in sufficient detail for it to be dealt with in the most rapid and efficient way possible.
Perimeter CCTV Surveillance crime clear-up systems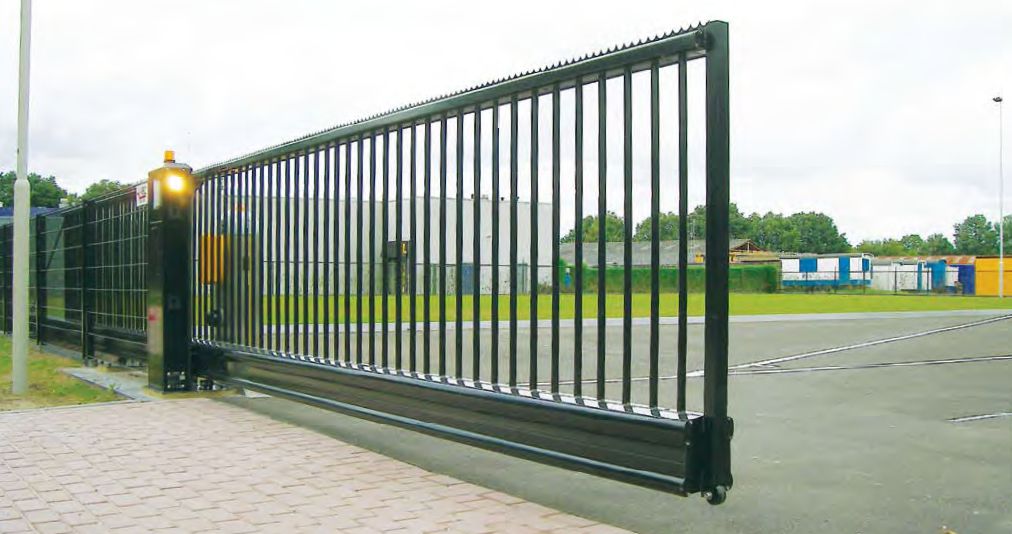 Once a perimeter security breach is confirmed and the alarm is raised by the remote CCTV monitoring service, the relevant local authorities can not only be given the information that somebody has entered the perimeter security area, but can also be shown a detailed description of the suspect, where they are, where they've been, and what they've been doing.
Unique Perimeter CCTV Security
If the suspect is apprehended during the incident, they can be presented then and there with detailed video information of their particular clothing and any noticeable brand logos. Even if they are wearing a hood or any type of facial mask, this Perimeter CCTV Surveillance video is immediately available with detailed video evidence is proven to persuade the suspect to own up to the offence. Likewise, even if the suspect escapes, this detailed video evidence is again proven to help local authorities recognise and identify the suspect.
This narrated presentation shows how it is impossible for anyone to identify a weak point of a perimeter that Viseum Thermal and/or Optical Surveillance Cameras are protecting.
This presentation shows how Viseum has solved the many problems with using radar and thermal automated threat detection systems, by using automated visual verification.
Downloads for Perimeter CCTV Product Solution: